Matthew Dwyer Studio
We are Story Tellers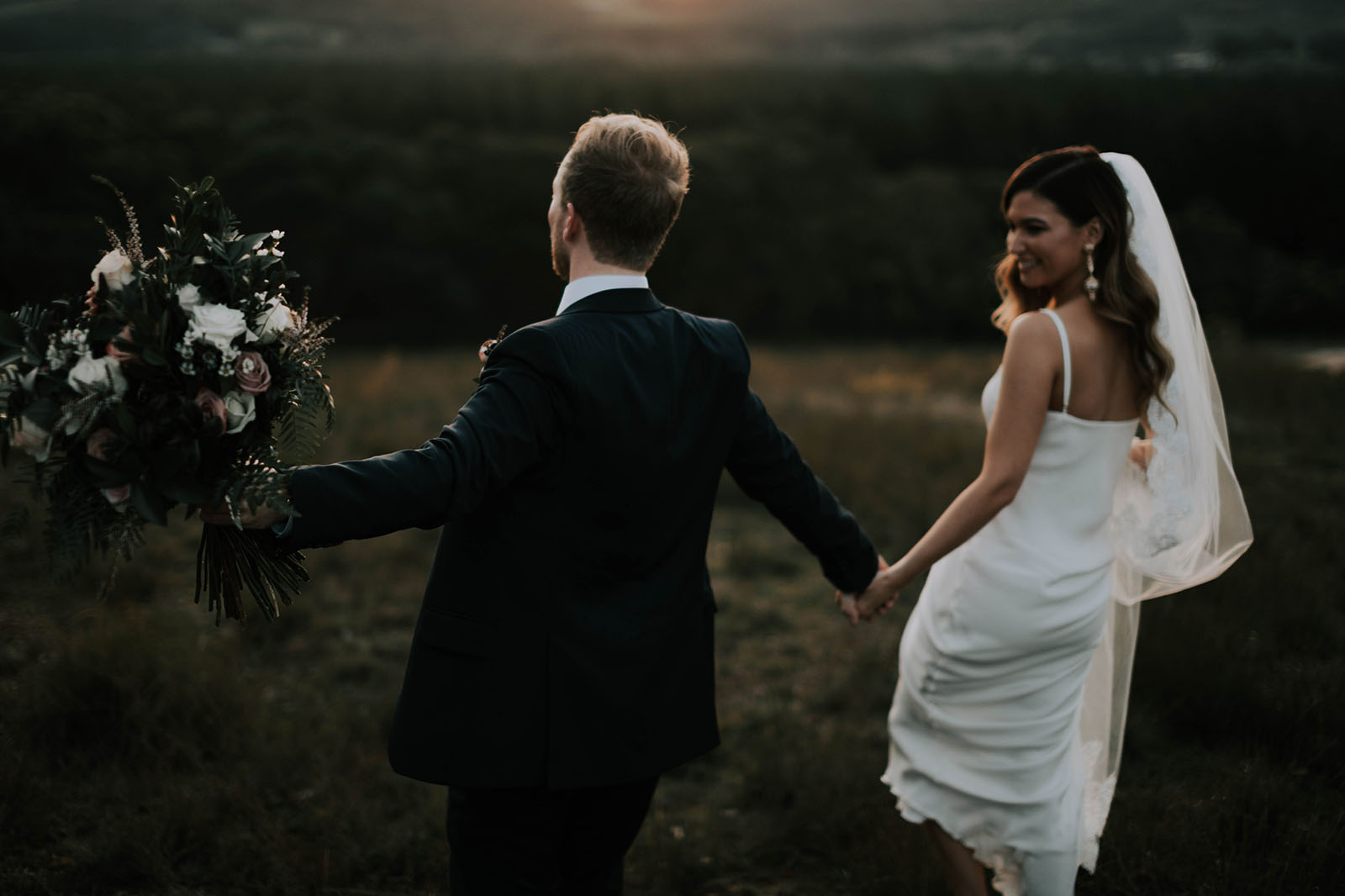 ISOBEL & DYLAN
ALANA & SCOTT
Kat & Nick
Film Maker. Photographer. Story-teller.
Matthew Dwyer is a videographer and photographer based in Adelaide, Australia.
Our Wedding films are a representation of the best day of your life - the parts you didn't get to see, the unforgettable moments, the emotions, and the highlights. We understand how quickly your wedding day can fly by, so we aim to capture every moment for you to re-live for the rest of your lives together.
Matthew Dwyer Studio
Corporate
FLOWERDALE ESTATE, STRATH CREEK, VIC